Intumescent Technology Platforms
Our fire resistant polymer composites contain trusted proprietary and patented intumescent materials. These materials, when combined with thermoplastics, create powerful passive barriers, including for battery fires caused by thermal runaway. We continue to innovate with OEM's on new applications for our highly versatile intumescent polymer composites that solve our customer's fire safety challenges.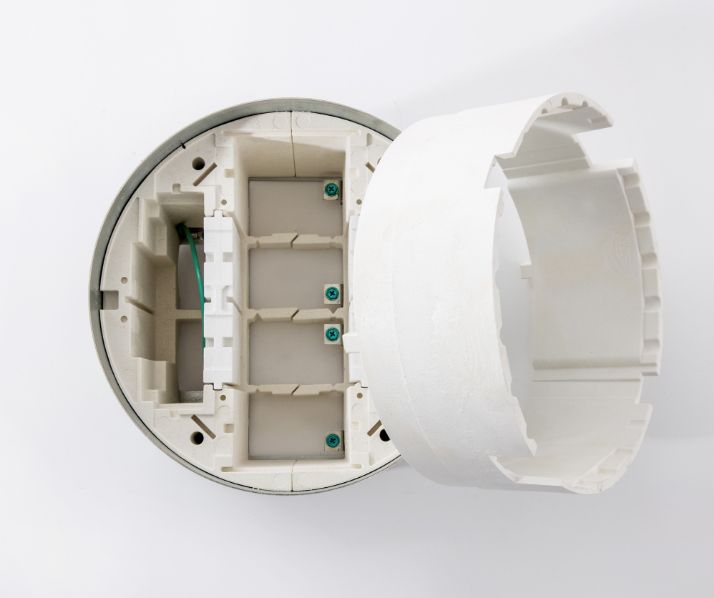 Typically used at ambient temperatures
Non-graphitic
Electrically non-conductive
Can increase in volume up to 80x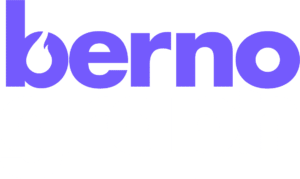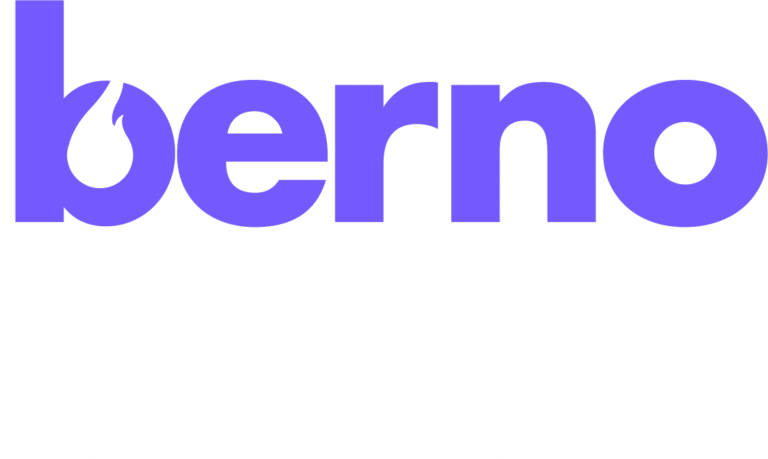 Typically used at elevated operating temperatures
Graphitic
Electrically conductive
Can increase in volume up to 20x
Age tested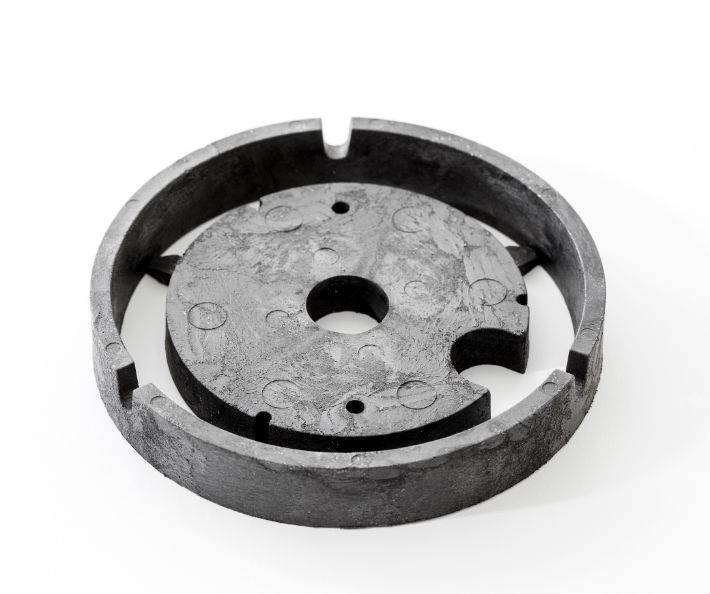 Application Engineering
The ability to process our intumescent polymer composites in an automated molding, injection, or machining process is unique to PyroPhobic Systems. This means that our fire barriers can be made in complex three dimensional shapes, providing more flexibility than two dimensional applications. Our engineered process allows our polymers to be extruded into sheets of various dimensions for a multitude of applications.
Applications include commercial fire barriers for the construction industry and protective barriers for lithium-ion battery energy storage systems. Our team of chemical engineers and fire safety experts work alongside your company to customize our innovative products to your fire challenges.
Fire Test Standards
| | |
| --- | --- |
| ASTM-E119 | Fire Tests of Building and Construction Materials |
| ASTM-E814 | Fire Tests of Through-Penetration Firestops |
| ASTM-E84 | Flame Spread, Smoke Developed |
| UL 9540A | Propagating Thermal Runaway |
| UL 94 | Flame Spread |
| CAN/ULC-S115 | Fire Tests of Firestop Systems |
Testing Facilities